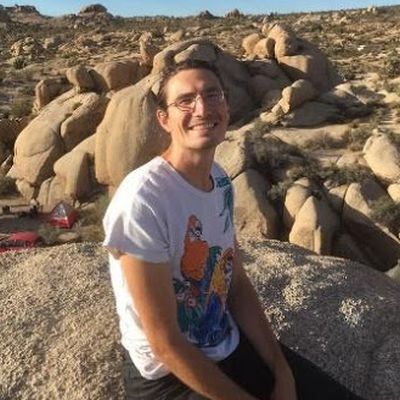 Derek Sup is St. Paul's Director of Music. He inspires the congregation with a mix of traditional, modern, historic, and ethnically diverse themes. He writes and arranges music for the congregation and for the adult and bell choirs he directs. He is very active in the music community and has brought a variety of music not only to worship, but also to several evening concerts. 
---
To contact Derek Sup, Director of Music
please use the form below.